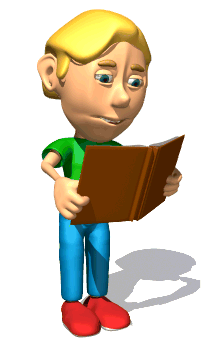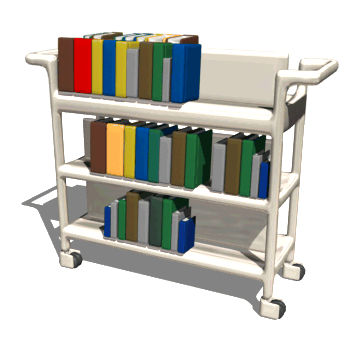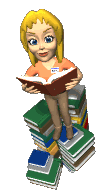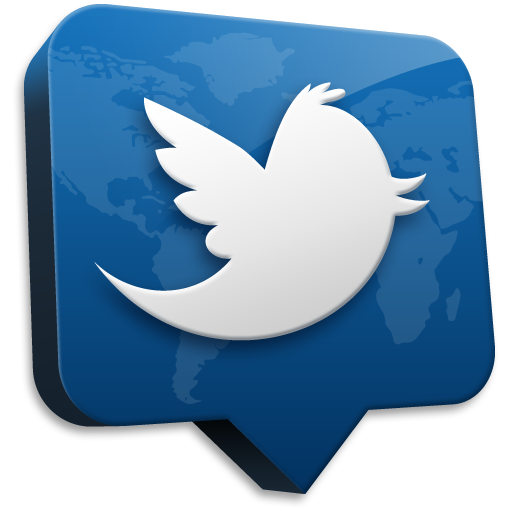 FOLLOW US ON TWITTER!
@SBMSMediaCenter
Click below for the 2017-2018 Battle of the Books List!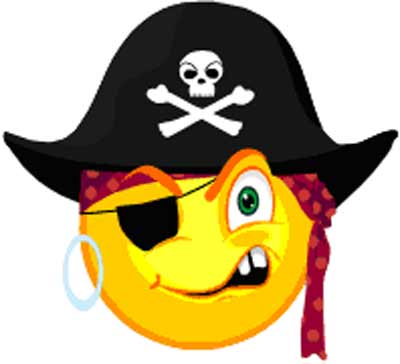 PATRON INFORMATION
All students at Swansboro Middle School have a library account. Students can access the library management system by going to the Destiny site at http://lms.onslow.k12.nc.us and choosing Swansboro Middle School.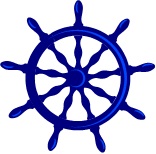 MEDIA CENTER SCHEDULE
The media center is open throughout the day for check out, independent study, or for teachers to schedule class periods for research and other needs.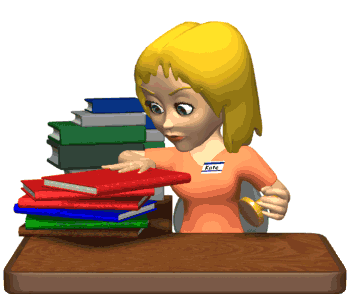 CHECKING OUT BOOKS & OTHER MATERIALS
Students may check out two books at a time for a period of two weeks. Students must renew or return books by the due date in order to keep their accounts in good standing.

OVERDUE BOOKS
If a student has an overdue book, he or she may not check out another book until that book has been renewed or returned.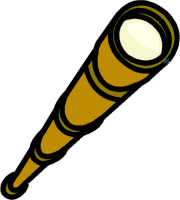 LOST OR DAMAGED ITEMS
Students who have lost a book are responsible for paying for the book. The charge for lost books is the purchase price of the book. If a book is relocated and returned within 60 days of payment, a refund will be issued. If a book is found after the 60 day period, no refund will be issued since the funds will have already been used to purchase a replacement copy.
Damaged books should be returned to the media center for repair. If the books cannot be repaired, the student will be charged the replacement cost.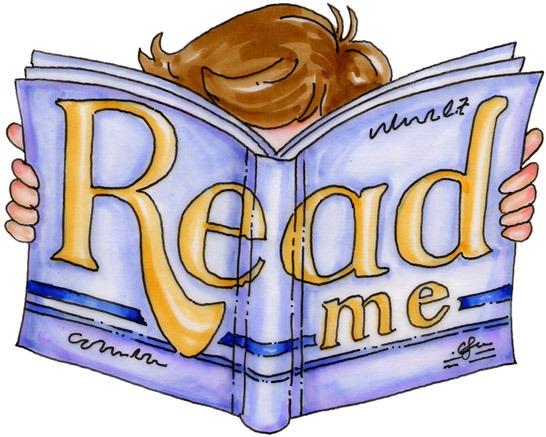 MAGAZINES
Students may check out magazines for overnight use on Monday - Thursday. Magazines are to be returned the following morning. All magazines must be returned in the barcoded plastic binder.

REFERENCE BOOKS
We encourage students to use reference books while they are in the library. In some cases, encyclopedias and other reference books may be checked out overnight and must be returned the next day.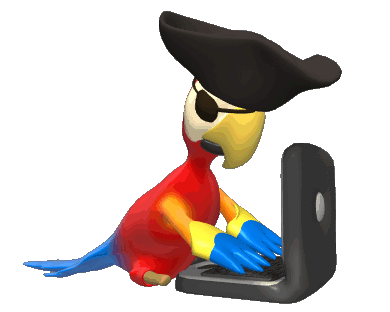 TECHNOLOGY
All students MUST have a signed Acceptable Use Policy (AUP) on file in order to use the Internet for any reason. Students may use the computers in the library for educational purposes only. Unless accompanied by the entire class, students must have a note from their teacher to use a computer independently.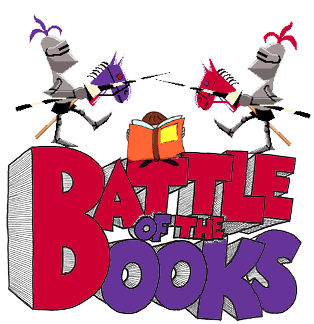 BATTLE OF THE BOOKS
http://swansboro.nc.ocm.schoolinsites.com/?PageName='OrganizationPage'&OrganizationID='7692'