WELCOME SBMS FCA AND FRIENDS!

FCA UPDATED MEETING DATES:
Thursdays from 2:30-4:00 p.m.
in ROOM 302: Mrs. Abrams' room.
Great news: We have grown in numbers and consistently have 50-60 students every meeting. We will now meet by grade level according to the following schedule:
Updated Schedule for FCA Spring 2018
March 15—6th Grade Huddle
March 22----7th Grade Huddle
March 29---- 8th Grade Huddle
April 5—SPRING BREAK
April 12----6th Grade Huddle
April 19----7th Grade Huddle
April 26---8th Grade Huddle
May 3—Off
May 10----6th Grade Huddle
May 17—7th Grade Huddle
May 24—8th Grade Huddle
May 31—OFF
June 7—OFF
Be sure you take advantage of our bus transportation!
Sign up on the school website and ride the bus home at 4.
Back Pack Friends Peanut Butter Collection
We will collect 16 ounce plastic jars of peanut butter ALL YEAR long to donate to Backpack Friends.
Please see the website below to get more information about the Backpack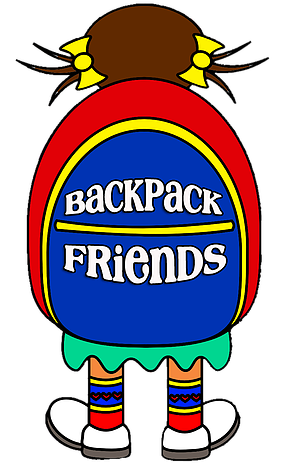 Friends program.
(http://www.ccbcnow.com/backpack-friends)
This program directly impacts our school, community, county and surrounding areas. Please consider donating peanut butter.
You can drop off the jar(s) to Mrs. Abrams in room 302.
Past EVENTS:
Thursday, November 9-Field Trip to volunteer and pack food bags for Back Pack Friends. What an AMAZING experience.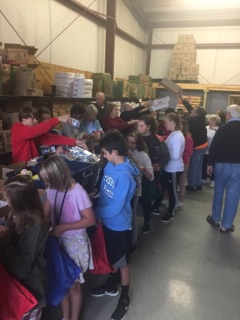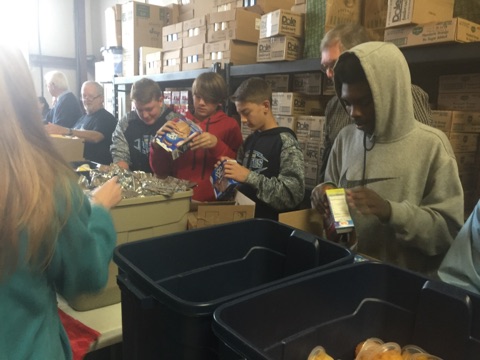 Wednesday, October 11 @ 7:00 p.m. @ Swansboro High School-FIELDS OF FAITH. Join us as we gather with other Onslow County Schools to fellowship and enjoy a guest speaker.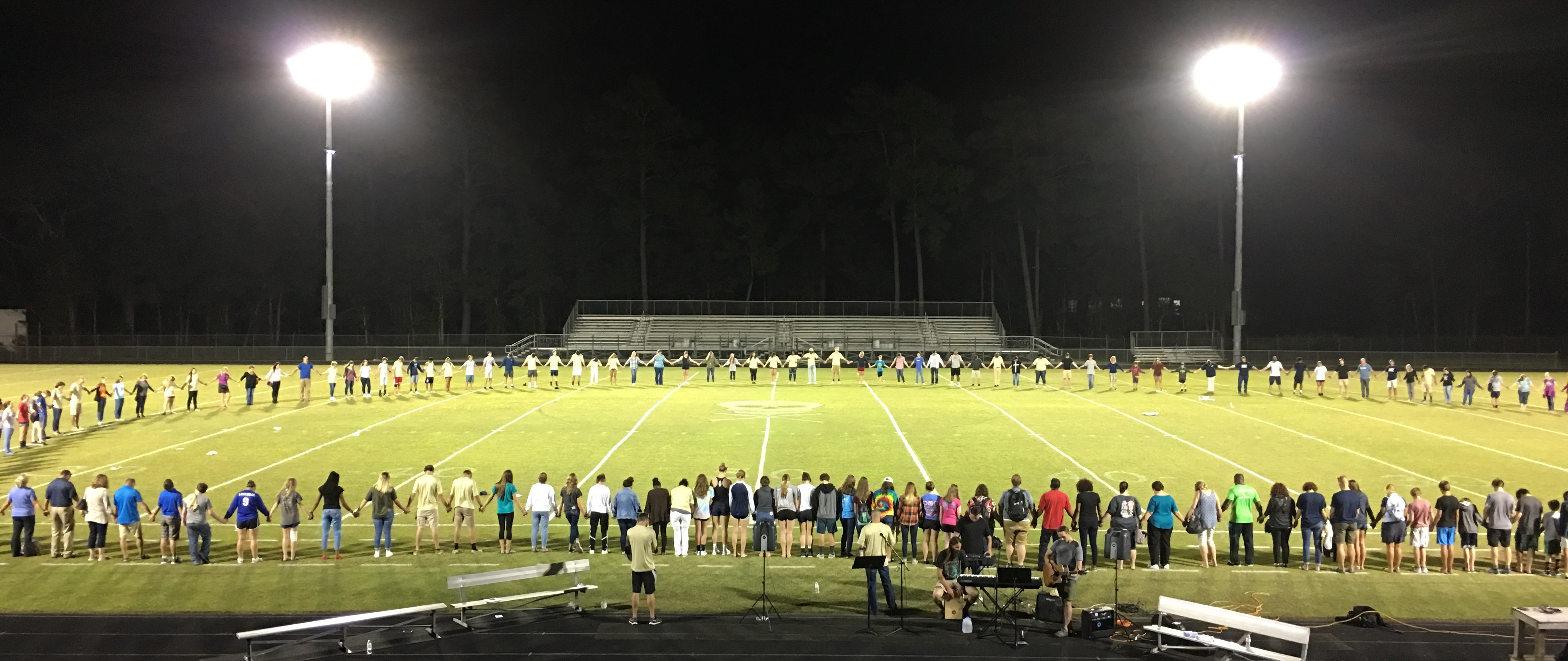 Thursday, October 5th--BRING YOUR BIBLE TO SCHOOL DAY!

Wednesday, September 27 @ 7:00 a.m.- SEE YOU AT THE POLE: all students welcome to come for fellowship, and prayer, around our flag pole at the front of the school.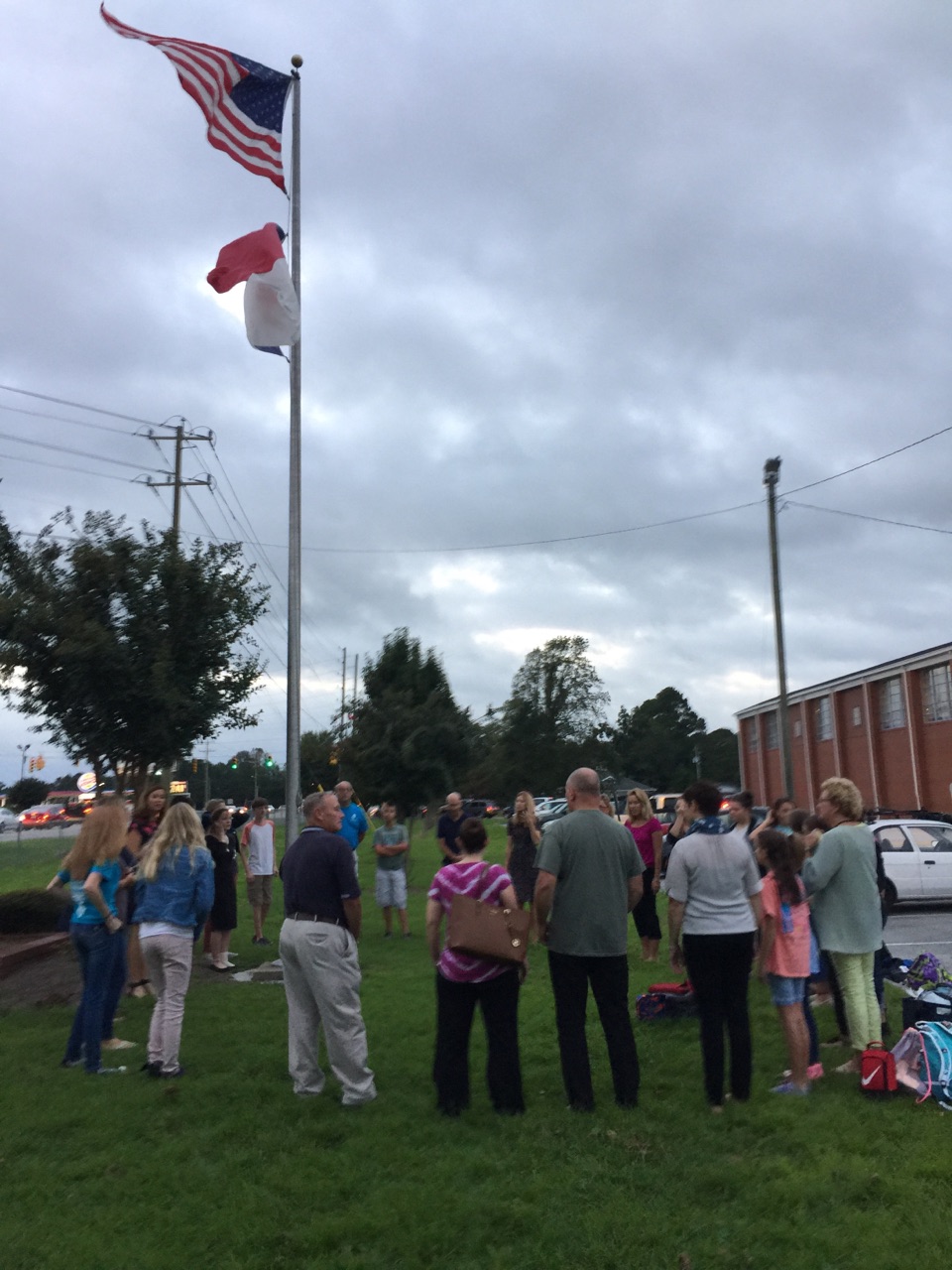 DAY OF CHAMPIONS: Saturday, September 30 from 9 a.m. to 2:30 p.m.-DAY OF CHAMPIONS @ Northside High School. See Mrs. Abrams for more information, and to RSVP, by Wednesday, September, 20.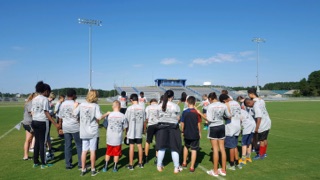 "For where two or three are gathered together in my name, there am I in the midst of them." Matthew 18:20