---
Algebra, Math


---
I have a BS in Accounting from Rollins College in Winter Park, Florida. It is a private school that has been ranked in the top 10 schools in the United States. It is a great school and I am blessed to have attended.
I received my education and certification credentials to teach middle grades mathematics from East Carolina University.
I recently added AIG Specialist to my license in 2013.
---
I have been teaching at Swansboro Middle School since the 99-00 school year. My first 6 years were spent teaching 8th grade math. I spent the next year teaching math in the 6th grade. I taught 7th grade math and pre algebra, as well as an AVID elective for years. I am currently teaching 8th graders Math 8 and HS Math 1 (Algebra 1)
I have taught Algebra 1, Math, Pre-Algebra, Science, and AVID in my years at SBMS.
---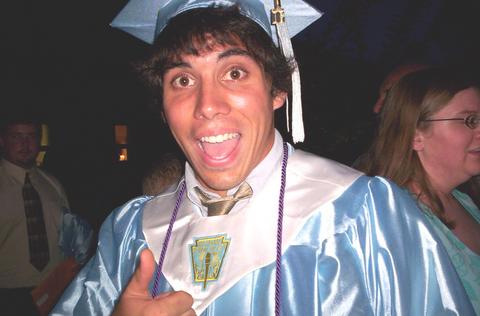 My name is Cynthia Morris. I am a native to the Onslow County area having attended both Jacksonville and Swansboro Schools. My family has a long history in the Carteret County/Swansboro area having first come to the town of Bogue in the late 1700's.
I have a son, Brendan, who graduated from the University of North Carolina Wilmington in 2010.. He currently resides in Boca Raton, Florida working as a general contractor for G3Construction. He is also a graduate of Swansboro High School, like his mother, and hopes to move back here some day to raise a family! :O)
My hobbies are long distance walking, weight training, gardening, baking, and I have a new found love of kayaking! Growing up here I have had so many wonderful experiences on the water. I think it is a beautiful place to live.